Do you have a battle-proven strategy for avoiding gunfights?
A couple of years back, former Navy Seal Larry Yacht and former Army Ranger Beau Dobesenski taught me a simple strategy. Larry used it deep behind enemy lines in Afghanistan when he had to avoid soldiers of ISIS because it was just his partner and him on recon missions. If he got into a gunfight with 66 enemy soldiers, he would have died for no reason.
The Six Ways to Avoid getting in a Gunfight.
1. Create Distance:
Can you Drive away in your car as this person did?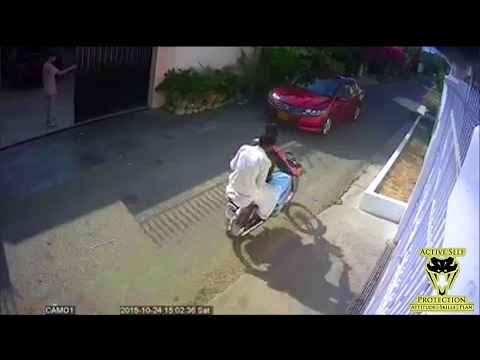 Can you Run away?
2.Erect a Barricade
Can you lock your door to stop the Threat?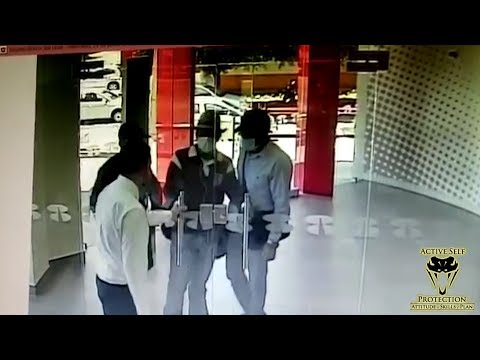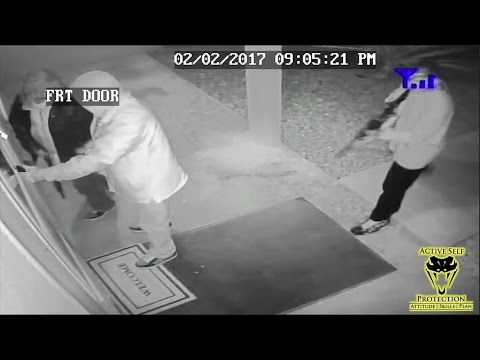 3.Help
Can you find a security guard?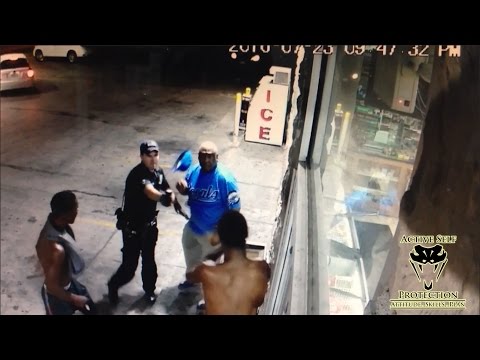 4.Tools
Can you get a defensive tool?
5. Escape
Can you escape?
6. Deterrence
Can you use OC Spray?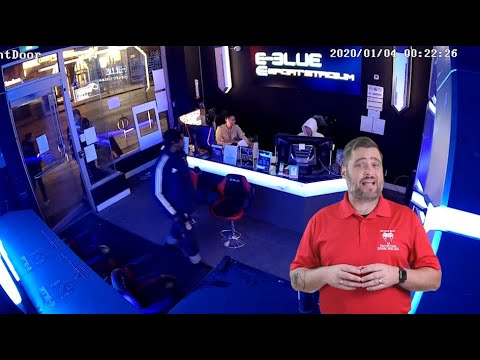 Can you give verbal commands to get the threat to walk away?
Can you command a dog to bark to scare the threat away?
Can you open carry a gun in a retention holster?
7. Defend
If violence is the only option, then you draw your gun.
A couple of years back, I trained with Tim Larkin, founder of Target Focused training. He said something that stuck with me.
"If in three days you're sitting in a jail cell or laying in a pine box, was it worth it? "
If the answer is no, then you may want to avoid the conflict altogether. If it would be worth it, then you draw your gun.
So I want to know. What strategies or tactics have you used to avoid conflicts in your life, whether it was a simple verbal argument or a fistfight or a gunfight? What has worked for you?