Tom Grieve and Kevin Michalowski give you something to think about with this "What would you do?" scenario: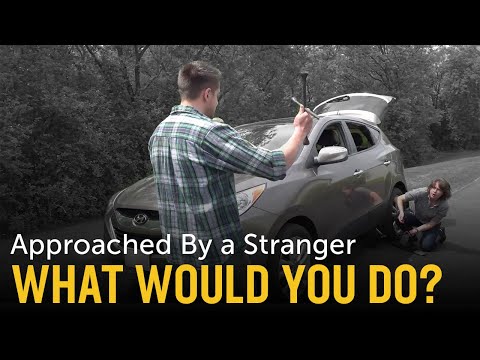 A concealed carry permit holder is stranded with a flat tire and is approached by two strangers. There are many factors you would need to consider before acting in self-defense in such a situation.
Is there a disparity of force? Can you prove that you needed to act in self-defense quicker because of the disparity of force?
What would you do?